Had a nice day out (despite the weather!) 'up north' to Shildon to visit Locomotion. Superb collection and museum, last time I visited the plans for the NRM building had only just been announced.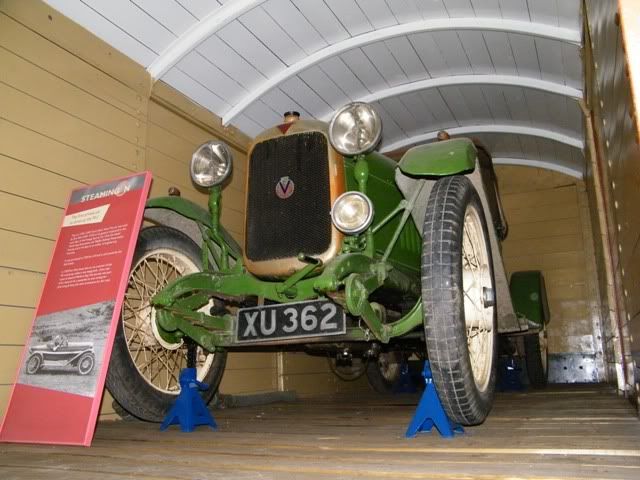 LTC Rolt's Alvis 15/20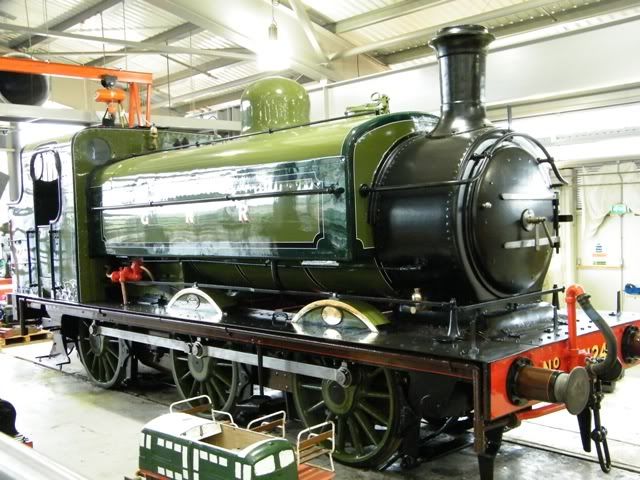 J52 looking very nice in GNR livery
North Eastern Railway '901' class 910
NER Snow Plough
Sad looking Austerity outside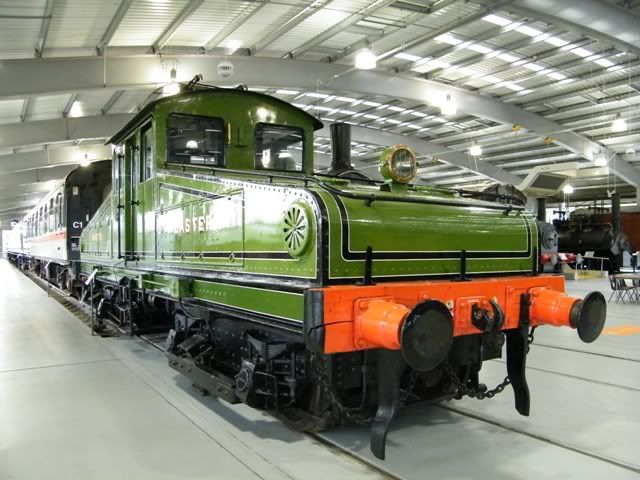 The fantastic North Eastern Railway Bo-Bo Number 1 (of 2), later classified as the ES1
NER Breakdown Van sat outside - i'm presuming this is going to be restored in the near future?
nom nom nom
Formerly known as 'Bradyll', it now appears to be 'Nelson', the earliest surviving 0-6-0
Nice Great Northern Railway crane and match truck
More here;
http://photos-by-rob.photos.gb.com/c1689445.html