Back to the workbench now the weather's starting to deteriorate and one or two projects moving along.
The D18 BT is now complete and ready for paint. This is for export down under once complete.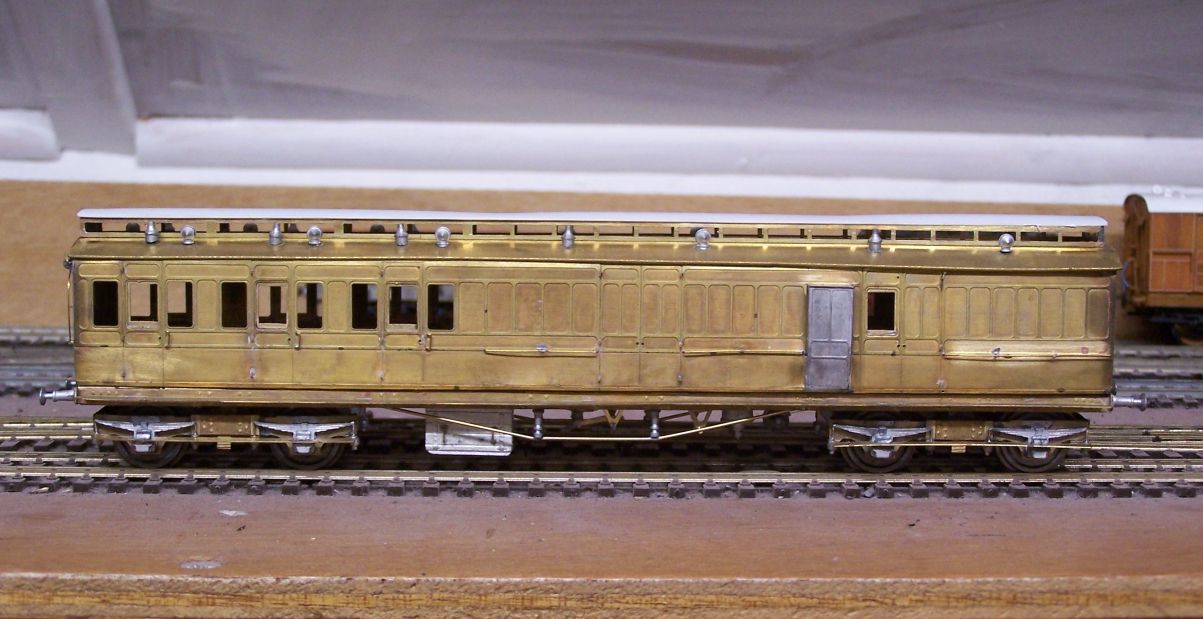 We saw the K3 in a previous post -it's now ready for weathering, coaling and crew and then will be on
Grantham
at the next outing. This is a Bachmann body with a brass chassis (I assume SEF) by Tony Wright and replacement cab from the SEF etch. The tender is the original.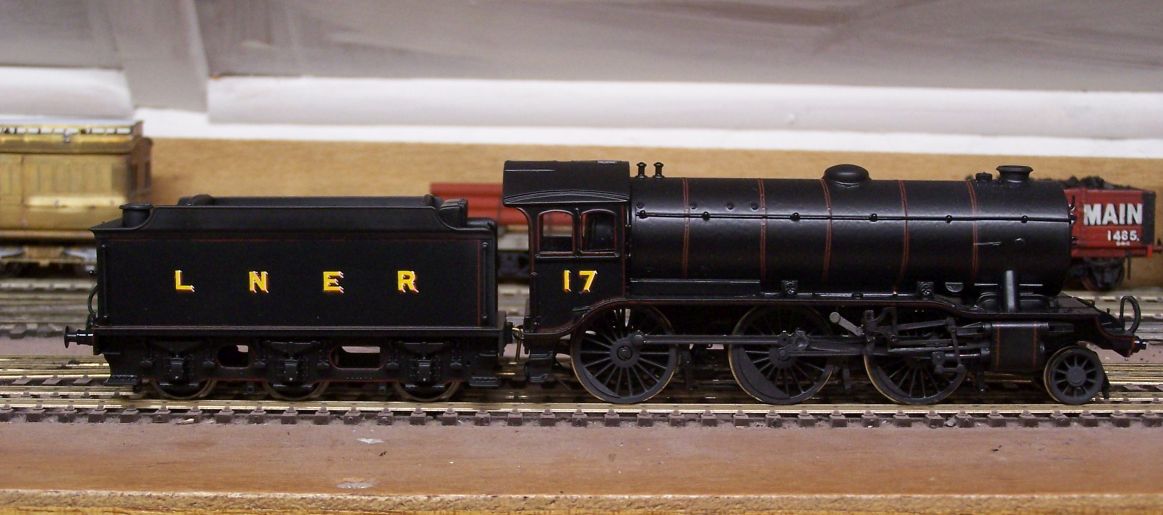 I'm not sure whether this has been on here before or not. NuCast O2 from Ebay for £75. As I have an unbuilt kit, I thought it was probably worth that for the wheels alone. It's been stripped so the body could be tidied up - I've removed untold quantities of glue - and had replacement tender frames and wheels. On test, the whitemetal crosshead on this side has worn too far to remain in the slidebar and dropped, bending the piston rod which has now snapped. A new valve gear etch is on the way from the ever-helpful Brian at Branchlines along with a pair of their brass V2 crossheads so we don't end up here again. I'll move the motor while the motion's off as well, try to make it less visible.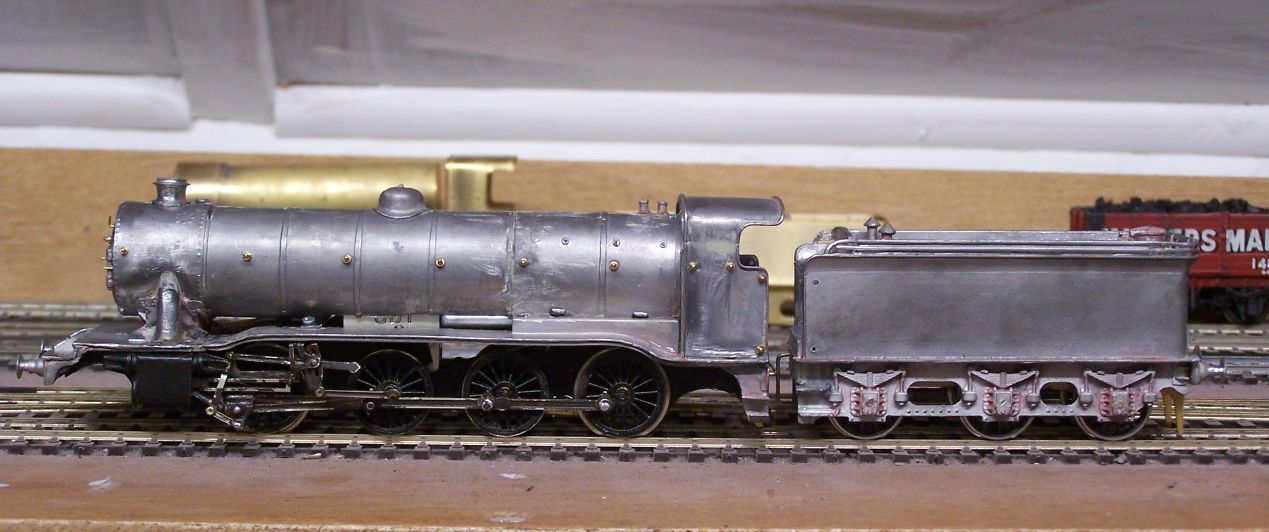 This week I've been working on this. I doubt it'll be ready for the next Grantham show, but maybe in 2022. LRM J5. Visually similar to the J6 but quite a different kit to construct. You can see the hand of different designers, which is interesting in itself. I started it on Monday, so it's gone together quite well. This is now held up by the fact that the mandrel on my cutting disc broke. Not something I'd have said I used often, but I now have three separate jobs waiting for it on and around this loco and the High Level gearbox which will drive it. I have one of their new coreless motors for it, also a first. We shall see.