Small update, I've been searching the internet for a relatively cheap European electric locomotive to use the chassis as a basis for the EE2. the goal was something that wasn't too expensive, no more than £150, and it had to be a 2-D-2, or 4-8-4 in Whyte notation.
I HAD intended to use a model of the SNCF 5500 class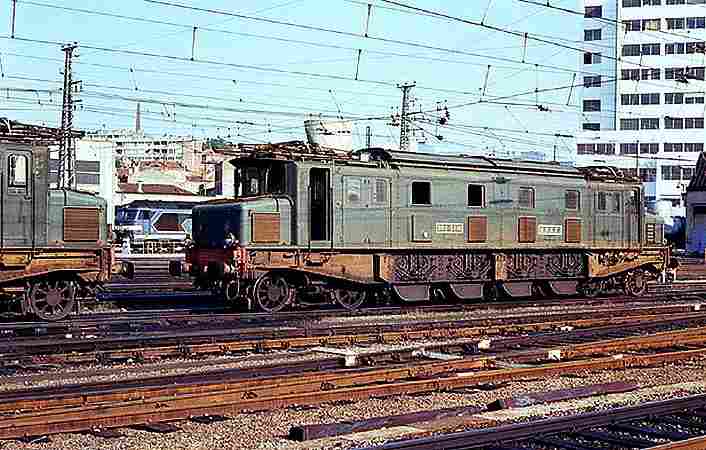 in fact I'd even had a specific item lined up. Then I stumbled across this attractive looking loco, the Itallian Railways class E428
The articulated chassis and those ornate wheels make the chassis look like a blend between the EE1 and the EM1, plus the articulation would help with stability and driver comfort at higher speeds. With a new bodyshell from a Dapol DP1 and a re-made bufferbeam to suit OO proportions, it should fit right in with the planned Electric fleet.
I plan to obtain a model in January or february, though work may take a bit longer.