This small section of the late Rev. Peter Denny's well known layout was at Manchester Exhibition this weekend. I was fortunate enough to be allowed to operate for a short while on Saturday afternoon. It was fascinating to see how the quite complex controls were all home made, usually with recycled materials. Enlightening to hear from Tony Gee how many problems they had making even this tiny section of the layout work - the whole this is quite delicate and the overpowering heat in the upstairs room didn't help.
Nevertheless, I've had the misfortune to try to drive trains on modern layouts which didn't work anywhere near as well as this. Left alone to run it (!!!) I then had one of the worst moments of my life when I operated Peter Denny's home made block instrument and it fell off in my hand. No damage done, thankfully. Thanks to Tony's charming fiddle yard team who explained the operating sequence to someone else in voices loud enough that I could hear them and follow what to do.
So, for those who don't know, this is a layout parts of which are over 60 years old. Not many modellers can reach these standards of realism and atmosphere today. Enjoy.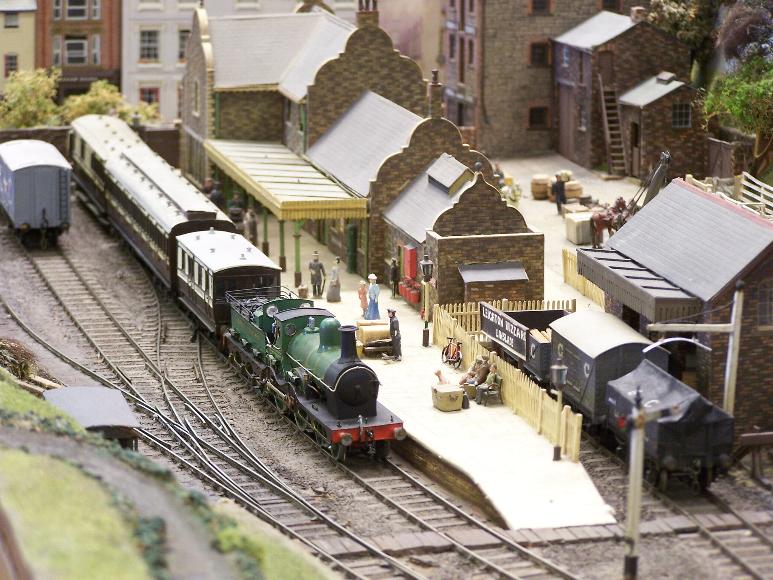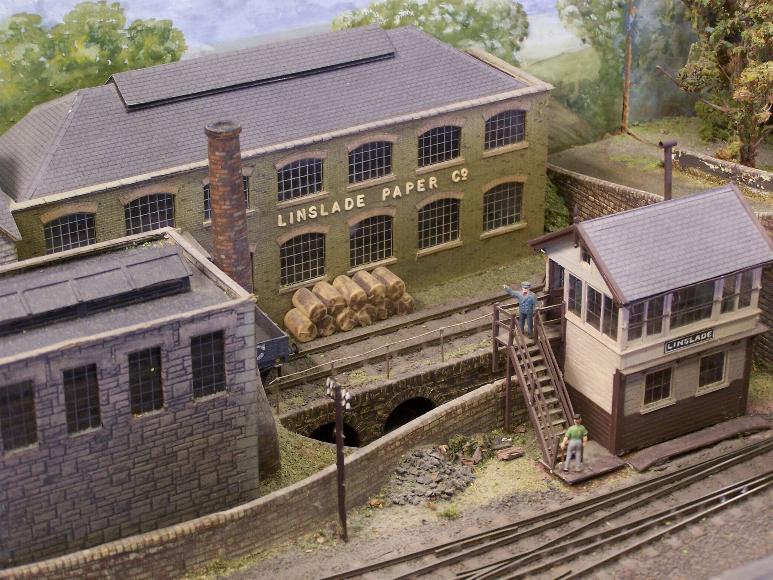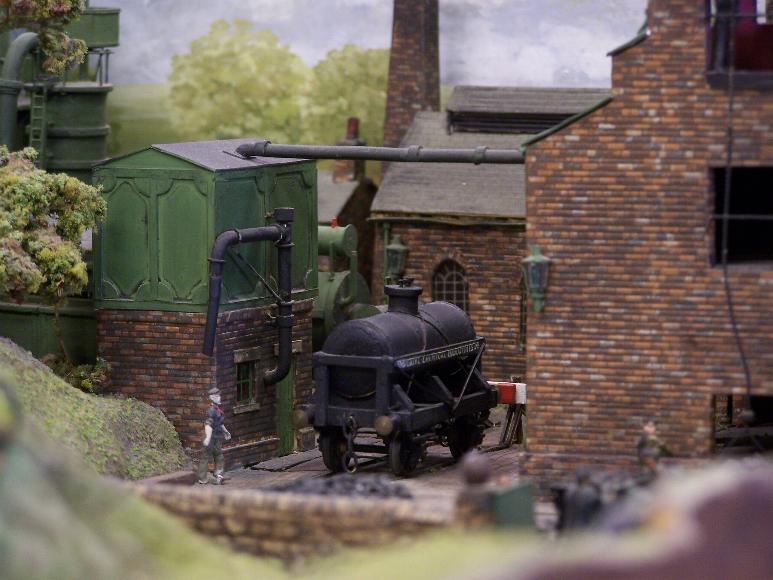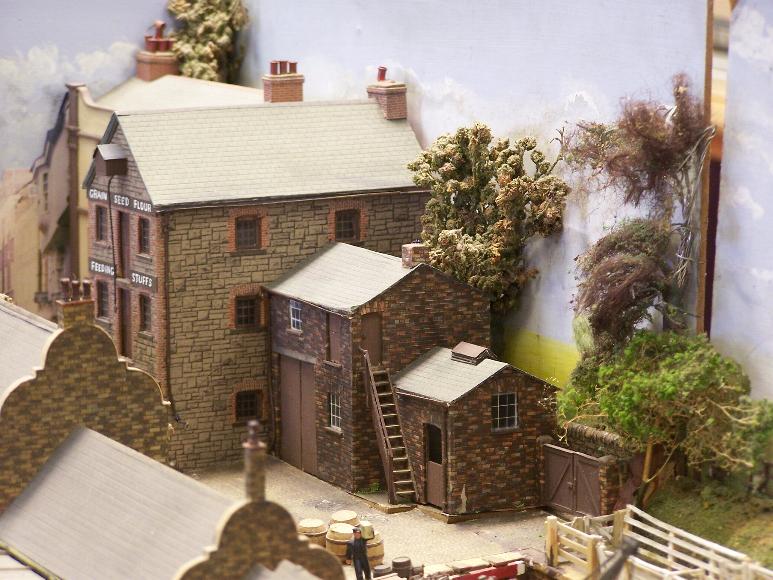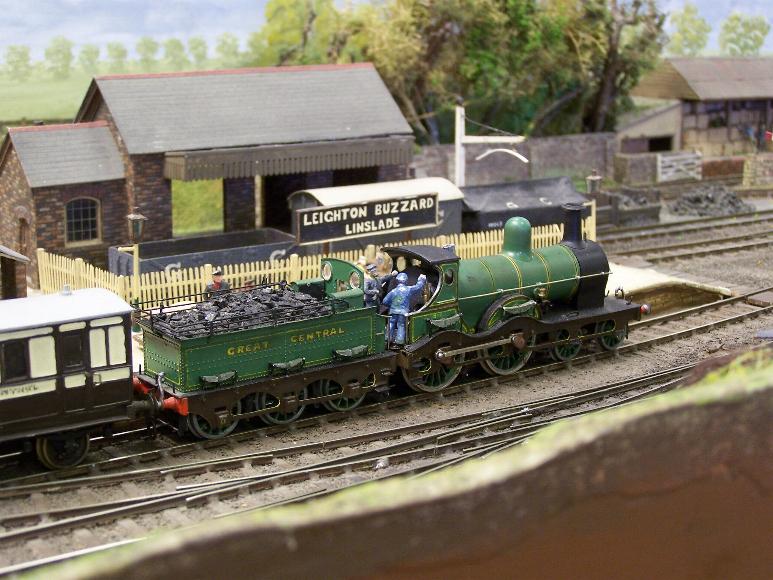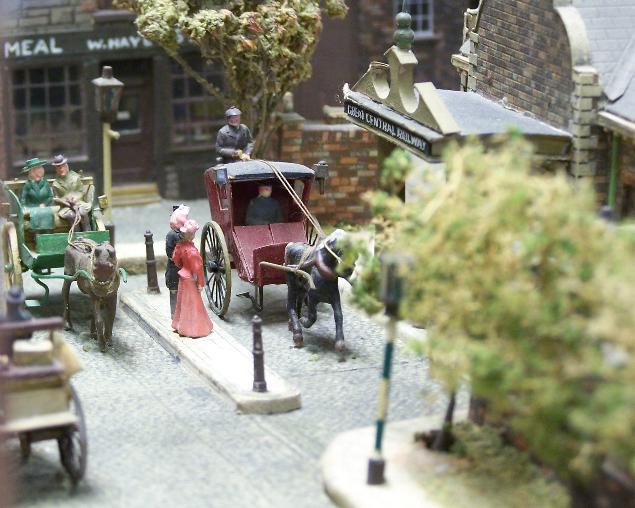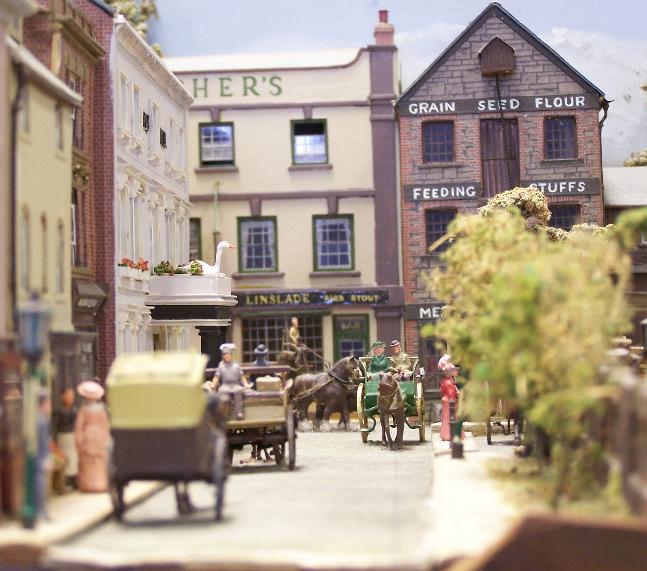 As you can see I did manage to reattach this: