Work progressed over the weekend with much of the available time being spent on fitting the roof which is now almost there. It's the first one of Ian's bow ended roofs that I have tackled and I am sure another would be much easier.
In between sessions on the roof I attached the battery box and prepared the V hangers for the vacuum cylinders. Not many words and not much to show visually either.
What is worth sharing visually, is that I did more work to one of the dynamos.
Starting from this, if you will forgive the repeat of an earlier photo.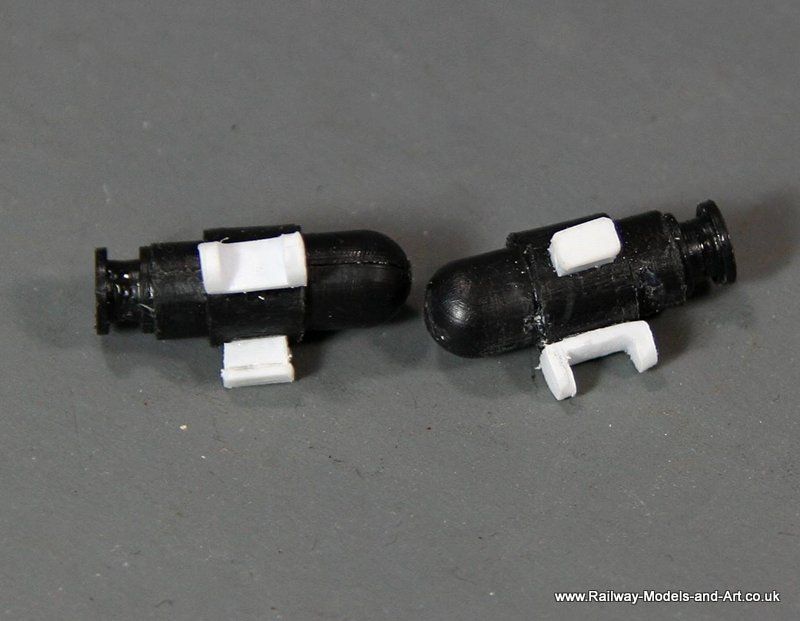 And using this as my working example (this is one of the very nice Sidelines castings).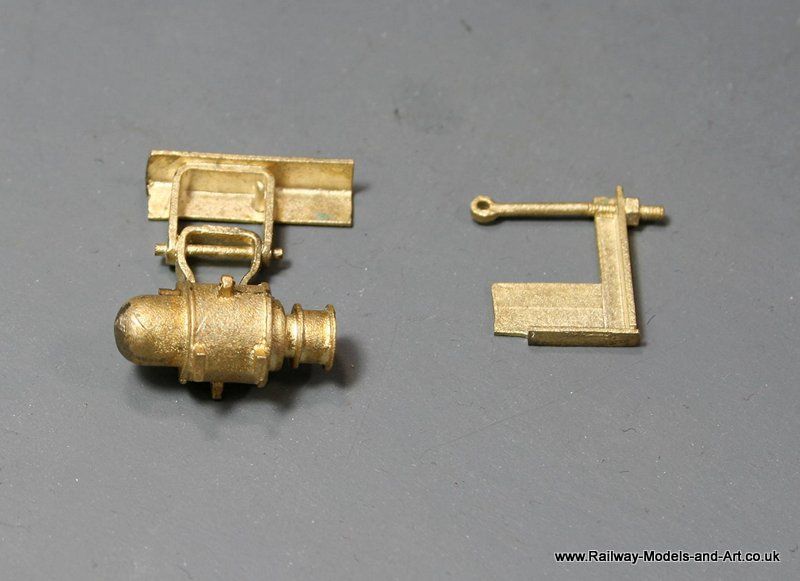 I arrived at this.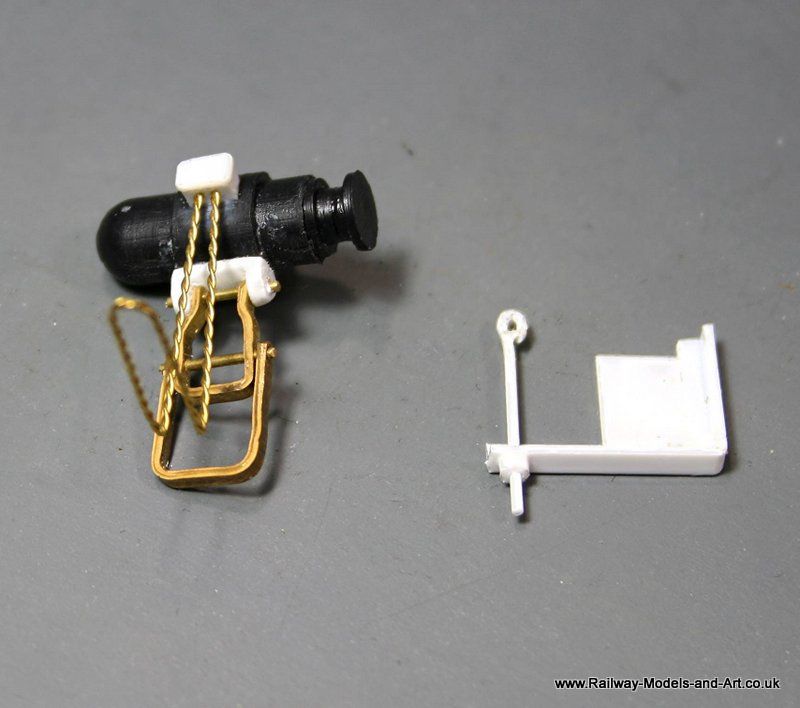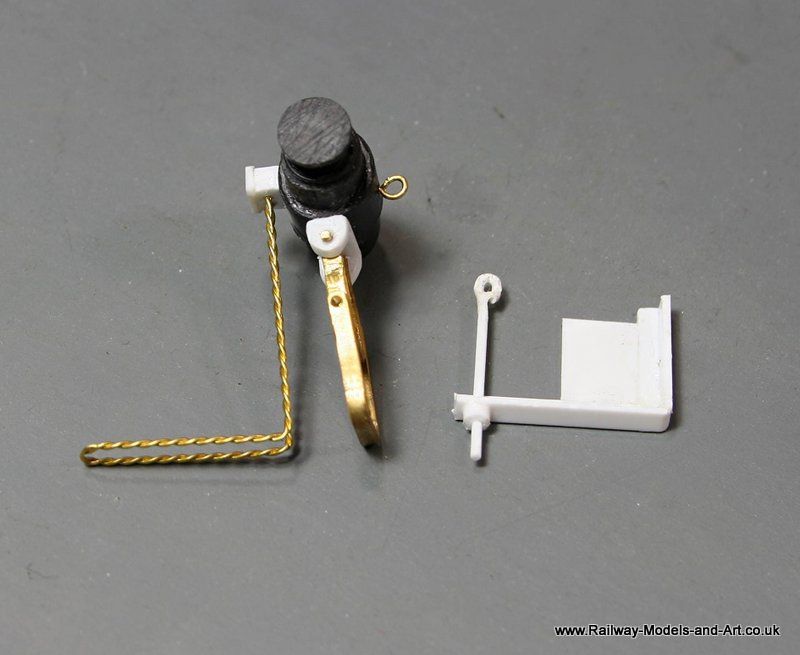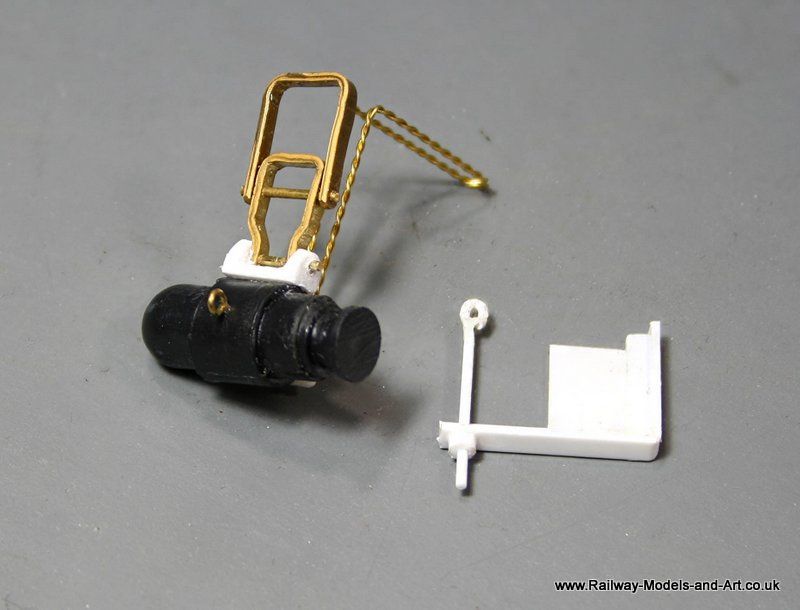 I am so pleased with the result that I plan to [s]rip[/s] gently prise the dynamo off the parcels coach that I am building for myself which just needs final details and painting and modifying it to the same spec.