Brightlingsea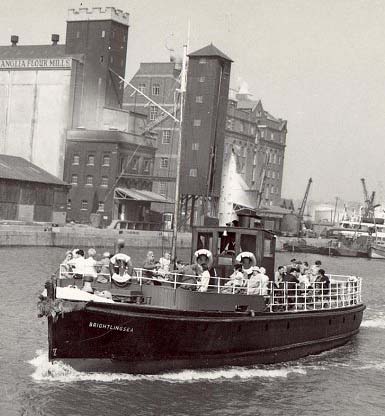 Ownership

1925 LNER
1948 British Transport Commission
1963 British Railways Board
1964 Vessel and service transferred to a private operator

Capacity

152 passengers

Routes

Harwich - Felixstowe

Shipbuilder

Rowhedge Ironworks Co. Ltd.
Completed in 1925

Dimensions

GRT: 51

Length: 67.5ft

Beam: 16.1ft

Engine builder

Propulsion

Motor, 80BHP

Notes

Operated between Felixstowe and Harwich into the 1990s. Restored and returned to service at Harwich in 2007-8, but does not appear to be operating at the moment (2011).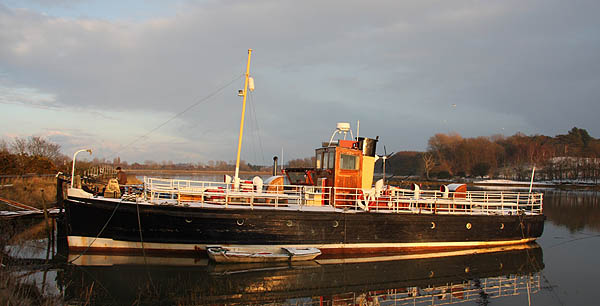 Further Information
MS Brightlingsea Restoration and Excursions
Acknowledgments
Compiled by George Robinson.
Thank you to Keith Halton for the 2010 photograph of Brightlingsea.