Can I suggest that this be made a sticky and updated by anyone spotting anything of interest?
For anyone who missed it on my WB thread, here's my latest find:
On the Wizard Models stand at Hull show, an announcement of a new kit: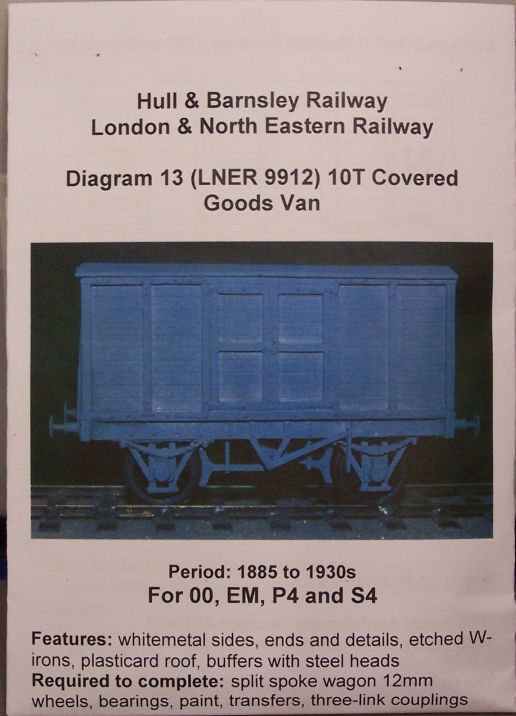 Bought one (well, it would be rude not to). This morning, looking for a little job to do and never one to resist a wagon kit for long...
It gave me a chance to try this little gadget out: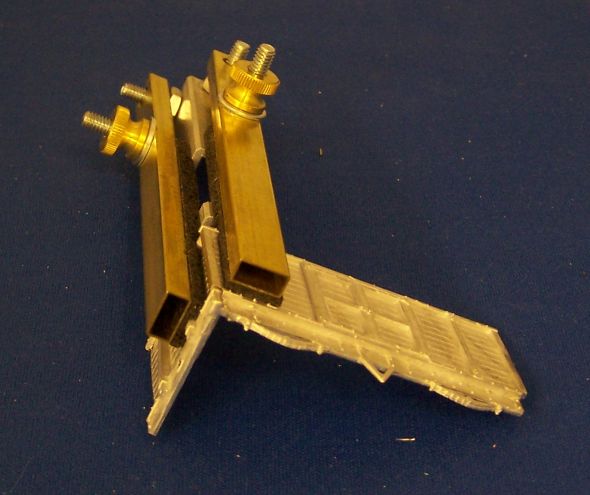 and all in all it makes up rather nicely: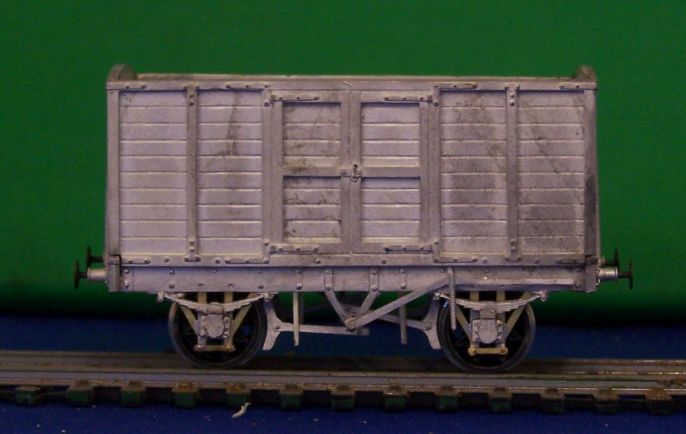 Nice two part buffers, etched W irons, rocking at one end, clean square castings - pleasure to build. Just needs a wash and a roof and it's ready for the paint shop.