Lincoln Castle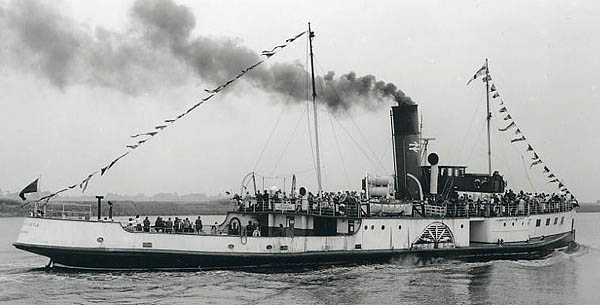 Ownership

1940 LNER
1948 British Transport Commission
(1960 under management of Associated Humber Lines)
1963 British Railways Board

Capacity

?

Routes

Hull - New Holland ferry

Shipbuilder

A. & J. Inglis Ltd., Glasgow (yard no. 1024)
Launched 27/04/1940 Completed 07/1940

Dimensions

GRT: 598grt

Length: 199.7ft.

Beam: 33.1ft.

Engine builder

Ailsa Shipbuilding Co. Ltd., Troon

Propulsion

Triple expansion steam, 16.5", 26" & 41" x 51"
Paddle wheel.

Notes

Withdrawn from service in 1978 due to boiler defects, she was the last of the steam paddle ferries and was replaced by FARRINGFORD. Sold in 1979 and from 1980 became a shore-side restaurant at Hessle on the Humber, moving to Grimsby in 1987 but closed from 2006 due to her deteriorated condition, and was broken up there during October 2010.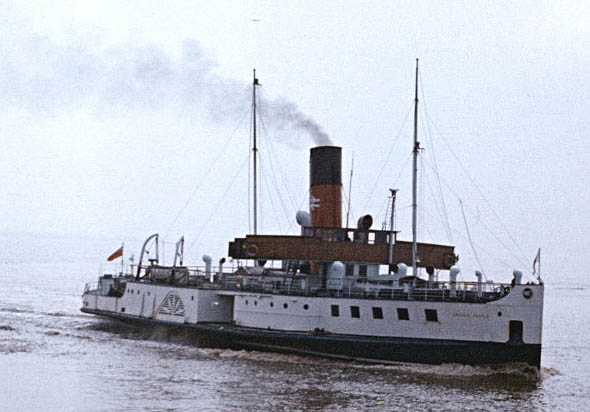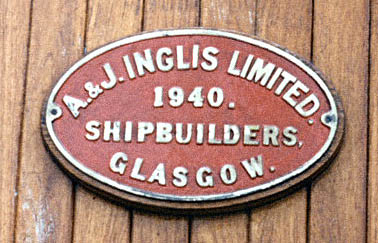 Acknowledgments
Compiled by George Robinson.
Thank you to Keith Halton for the 1974 photographs of Lincoln Castle.