Tattershall Castle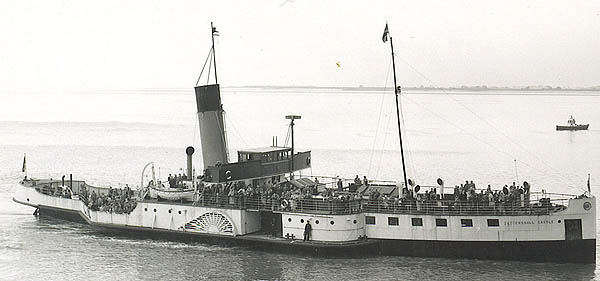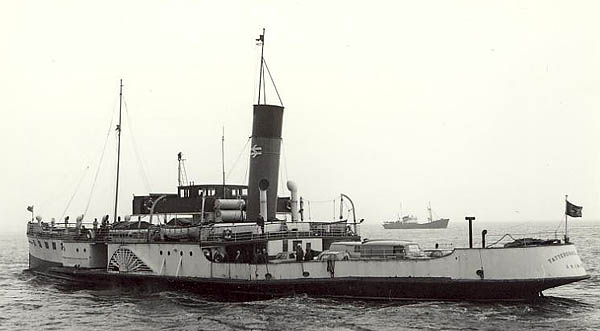 Ownership

1934 LNER
1948 British Transport Commission
(1960 under management of Associated Humber Lines)
1963 British Railways Board

Capacity

?

Routes

Hull - New Holland ferry

Shipbuilder

William Gray & Co. Ltd., West Hartlepool (yard no. 1059)
Launched 24/09/1934 Completed 11/1934

Dimensions

GRT: 550grt

Engine builder

Central Marine Engine Works, Hartlepool

Propulsion

Diagonal triple expansion, 18", 28.5" & 46" x 51".
Paddle wheel.

Notes

Served for some time as a barrage balloon vessel during WW2. Withdrawn from service in 1973 and sold in 1975 and became a floating restaurant on the Embankment at London. A rebuild in 2003/2004 at Great Yarmouth saw most of her traditional upper works and paddle boxes removed, but her engines can still be viewed.
Acknowledgments
Compiled by George Robinson.