Henry Tennant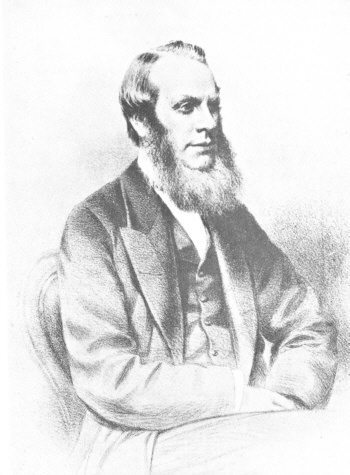 With the sudden resignation of McDonnell in 1884, the North Eastern Railway (NER) found itself in urgent need of both a Locomotive Superintendent and a replacement for McDonnell's disappointing '38' Class express locomotives. As a stop-gap, the General Manager Henry Tennant chaired an interim Locomotive Committee to handle the duties of the Locomotive Superintendent.
This Committee is noted for designing the very successful E5 2-4-0 (NER '1463') locomotives. These were designed and built so quickly, that the first was running before the last '38' was delivered. Many have noted that the E5s lacked every one of McDonnell's controversial features. The exhaust cocks returned, the bogie was removed, and the chimney was the right shape. They also showed a notable improvement in power, and would remain popular locomotives throughout their lives.
Acknowledgements
Thanks to Louis Heath for providing much of the information used above.
Thank you to Richard Barron for the image of Henry Tennant.